Communication Simplified by Cheshire Telecom:
At Cheshire Telecom we like to do things a bit differently, by offering all our clients 30 Day contracts on VoIP Telephony, Internet, mobile & IT. The idea behind Cheshire Telecom, is to give your business, complete control over your telecom infrastructure, by not being tied down to a long term contract and only paying for what you actually use. All the equipment that you purchase from Cheshire Telecom can be re-programmed to another service provider if you're not happy with our service, but our reviews will put your mind to rest.
Cheshire Telecoms Solution will manage as many accounts as there are employees in your company. Our system is entirely accessible via your web browser, without installing any client software, and works on any operating system or device.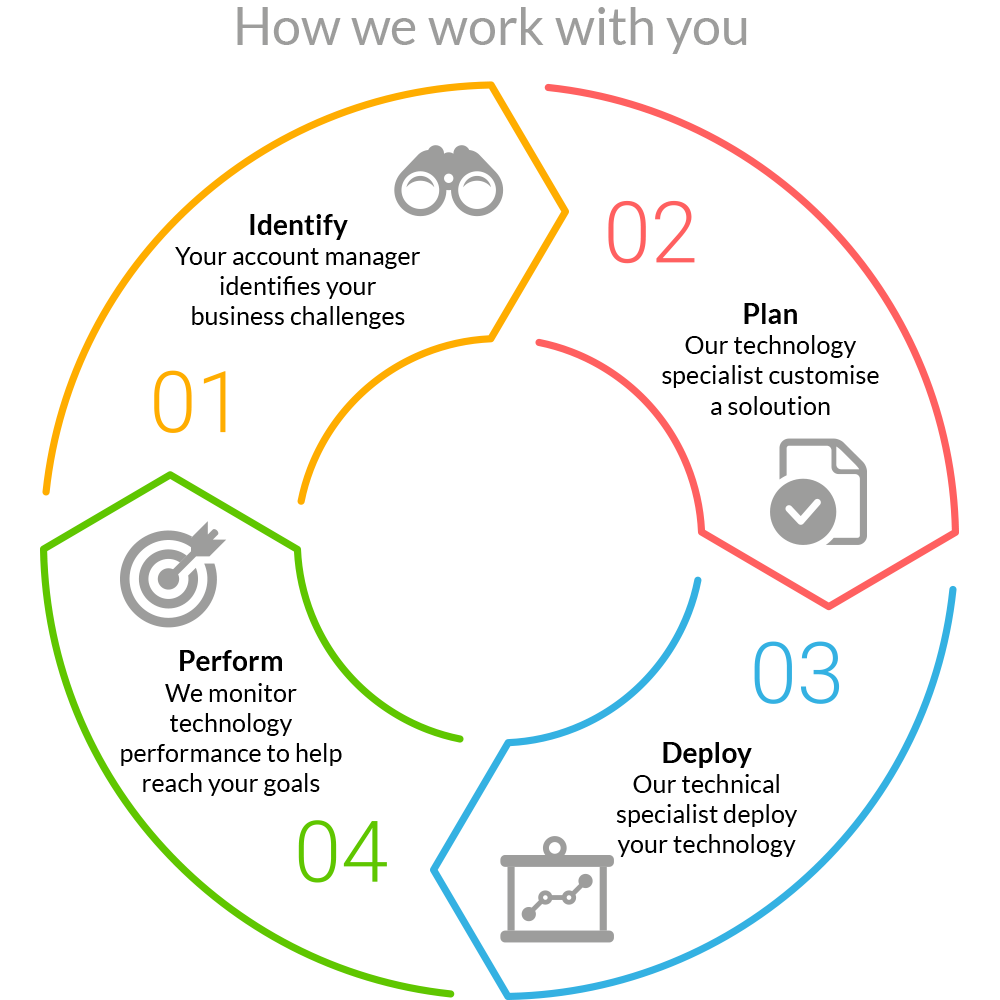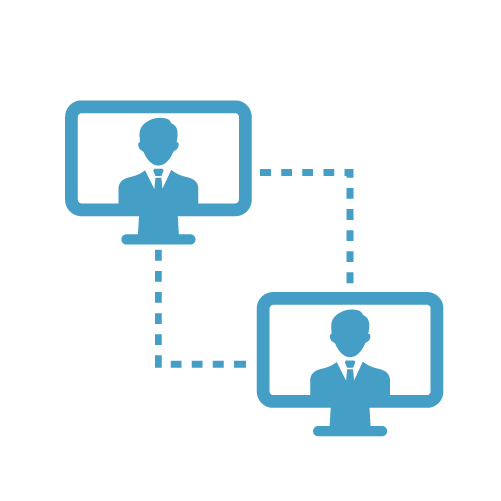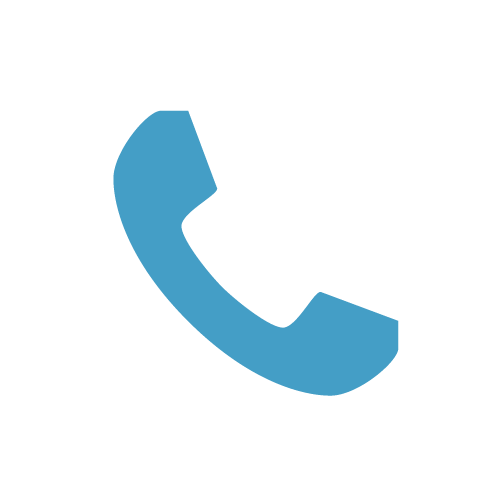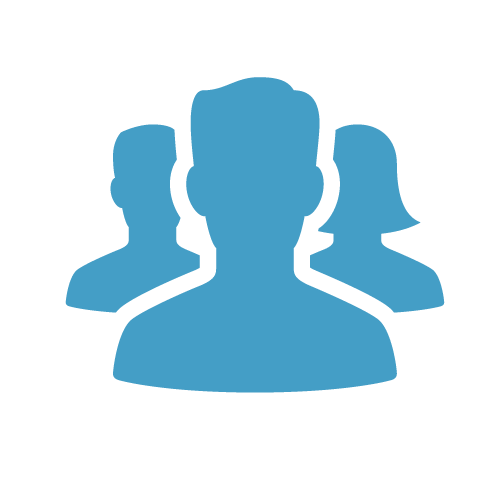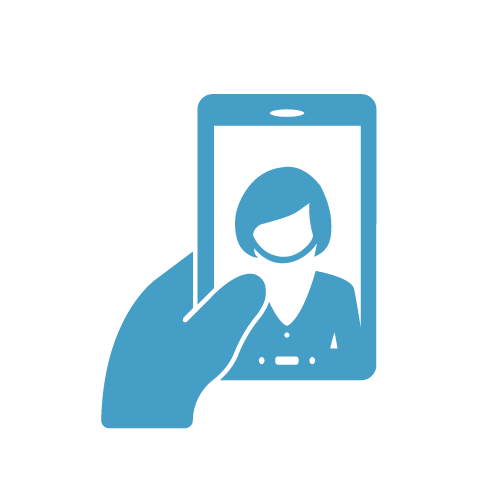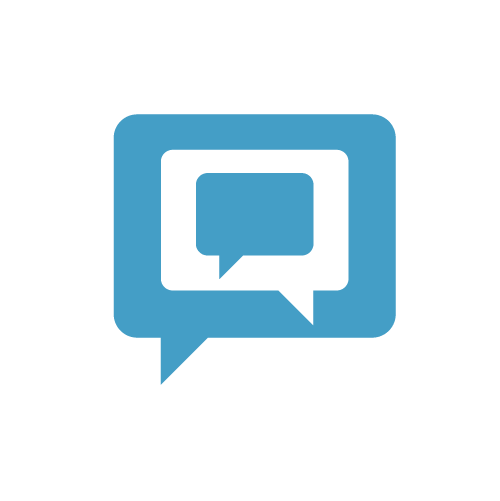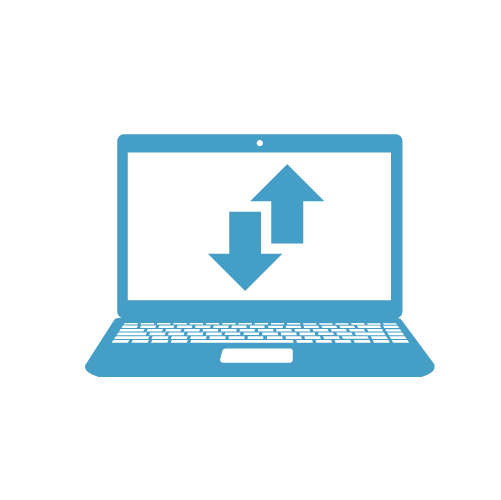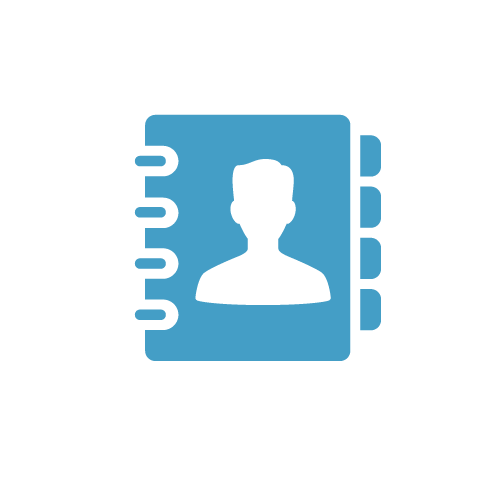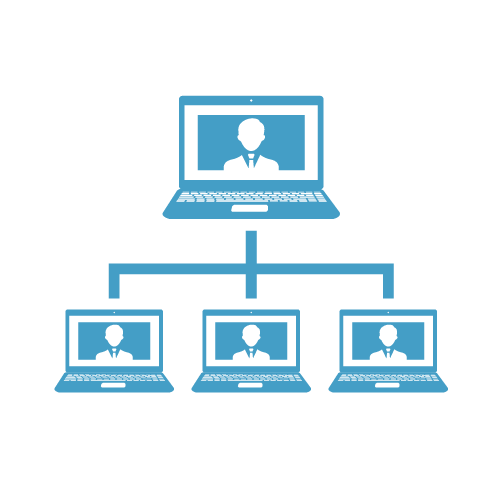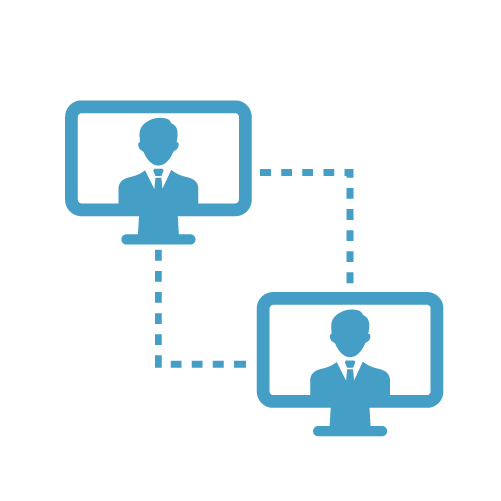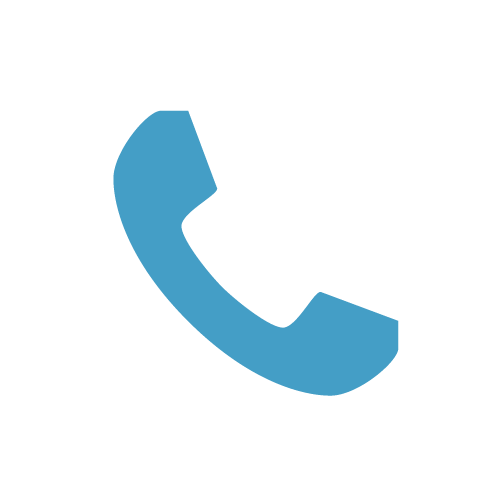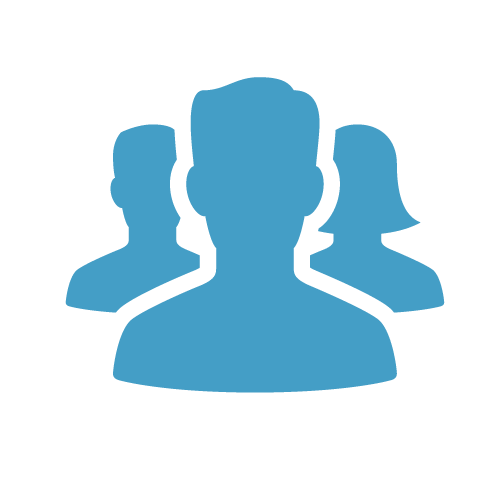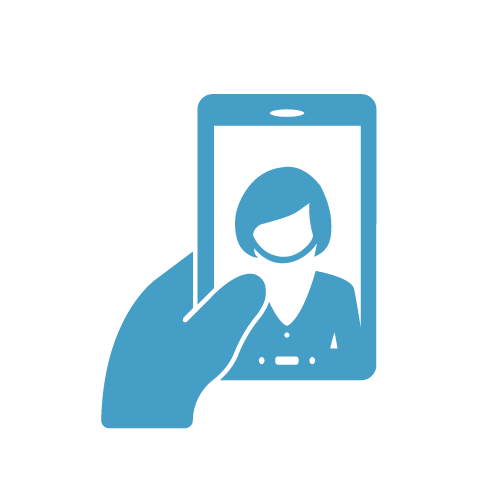 See how it works for your business
A sales advisor will contact you for a personalised, informative demo on the key features and benefits of a cloud phone system