SIM only deals –
The perfect choice if you're happy with your current phone or are waiting for the next big smartphone to land
A great option for saving money on your monthly bill
Loads of choice with a wide range of networks, plus you'll still get all the network benefits
Super practical as you can keep your current phone number
What We do
From data packages to mobile device management, Cheshire Telecom will guide and support you every step of the way. From a single device to a fleet of vehicles, every user is treated as an individual, with structured service levels and proactive account management.

Cheshire Telecom will set an appointment with your business and discuss what options are suited to your business.
Your business can choose between the three major networks, Vodafone, 02 & EE. At this point we will create a bespoke solution competitively priced.
The Decision is then in your hands, all the mobile solutions we offer are a based on a 30 day contract which gives your business complete control.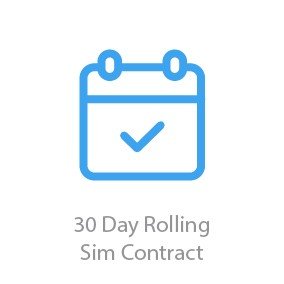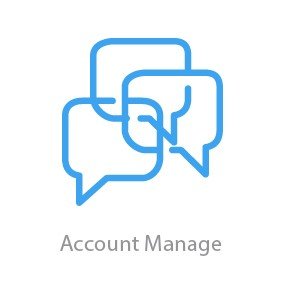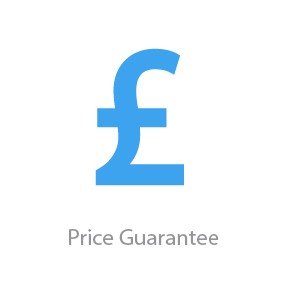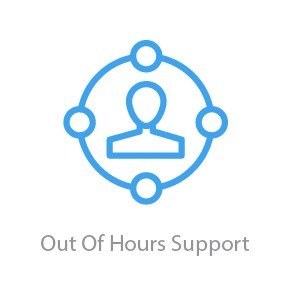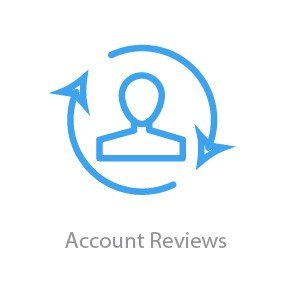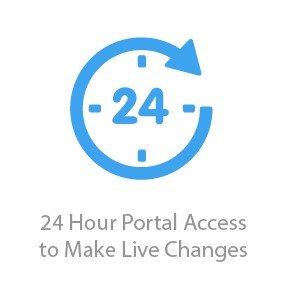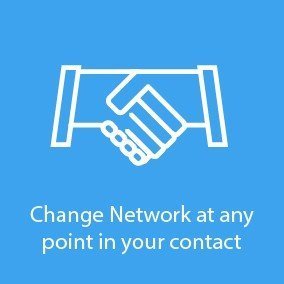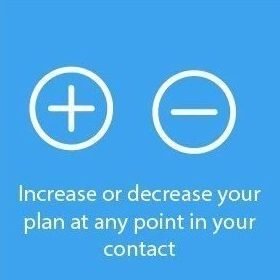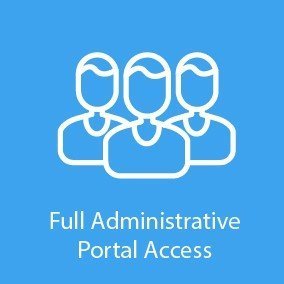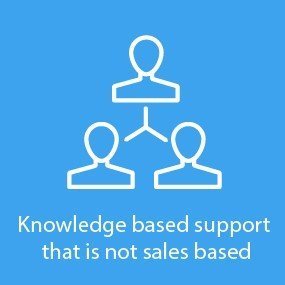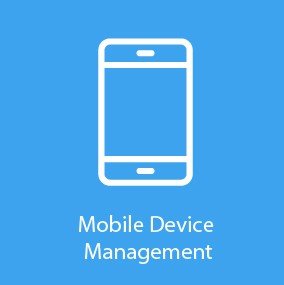 See how it works for your business
A sales advisor will contact you for a personalised, informative demo on the key features and benefits of a cloud phone system