Cheshire Telecom learns how you work and uses this knowledge to create a solution that works for you.
We can deliver modern cloud communication solutions that let you work exactly how and where you want by removing the need for the setup and expense assocaited with traditional phone systems
Cheshire Telecom are confident that we'll meet your needs and that you'll be happy with our after sales support. That's why 90% of the services that we offer are on a 30 day rolling contract. If you're not happy with our services or equipment then you have the freedom to move to another provider.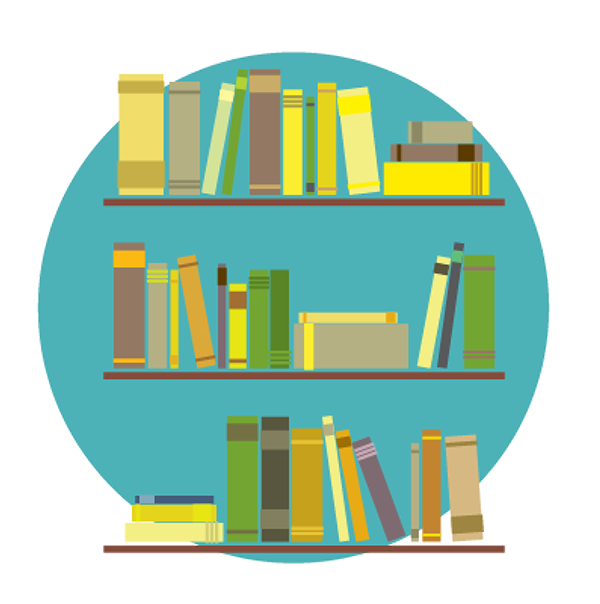 "Our Mission is to build the perfect system for each of our customers by developing a deep understanding of how they operate on a day to day basis."