Since 2014, Cheshire Telecom has been providing businesses with advanced communication solutions, by understanding your business.
By Removing the complex setup and the expensive hardware involved in traditional PBX's (prive branch exchanges), we can deliver forward-thinking cloud communication solutions that let you work exactly how and where you want.
Cheshire Telecom wants to give you the customer control over your business communications. That's why 90% of the services that we offer are on a 30 day rolling contract. If your not happy with out services, (which you wont be), our equipment that you have purchased can be re-programmed to another service provider, giving your business complete control.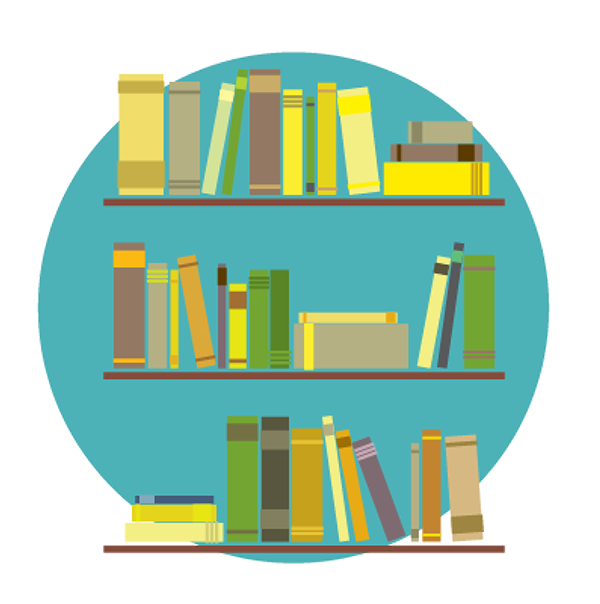 "Our Mission is to develop a deep understanding of out customers needs and apply this knowledge to help build the right solution".