Hosted Telephone Systems:
What is Cheshire Telecoms Cloud-based Telephone system?
Cheshire Telecom's Hosted Telephony is a cloud-based telephone system that uses VoIP (Voice over Internet Protocol) to route your calls over the internet instead of via a telephone line, enabling you to have everything a traditional phone system provides, but with one difference: it's hosted in the cloud.
A Scalable System:
Suitable for businesses of all sizes with single or multiple sites, Cheshire Telecom can scale the size of the telephone system, from the small single office through to multisite networks, or indeed large corporate headquarters; providing seamless, reliable, predictable and hassle-free communications.
For those businesses with multiple sites, Cheshire Telecom provides access to ethernet circuits to ensure maximum call quality, which is securely linked by virtual private networks (VPNs). Cheshire Telecom's Hosted telephone system call traffic bypasses the public internet entirely, assuring the quality of your voice service.
Best of all there's no more long-term contracts, we provide telephone systems to all business sizes on a 30 Day Contract, allowing you to increase or decrease, so you only pay for what you use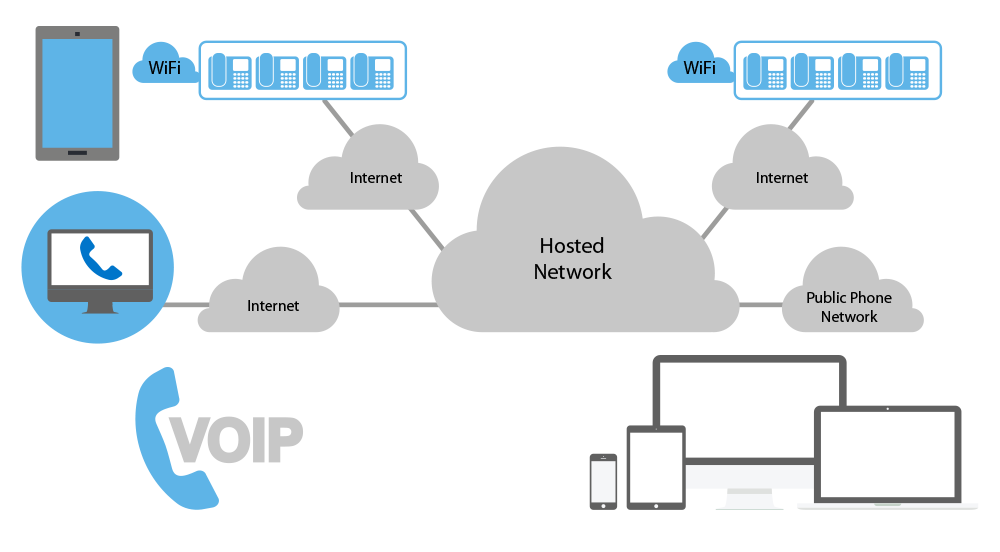 See how it works for your business
A sales advisor will contact you for a personalised, informative demo on the key features and benefits of a cloud phone system