Let Chesire Telecom help you choose the best internet connection for your business
Companies of all sizes are reliant on robust and fast internet business connections. From business-critical cloud services, web access, and email, to VoIP Telephones and video conferencing: efficiency is measured by speed, reliability and cost.
The Demand for greater digital connectivity in terms of speed and reliability is set to grow exponentially in future years. Chesire Telecom explores what options business have available in the given area, and gives the minimum contract and the best connectivity available in your area, at a competitive price. Wireless Internet Connectivity Solutions built around your business
Highly reliable internet connection with 24/7 support and monitoring for greater peace of mind.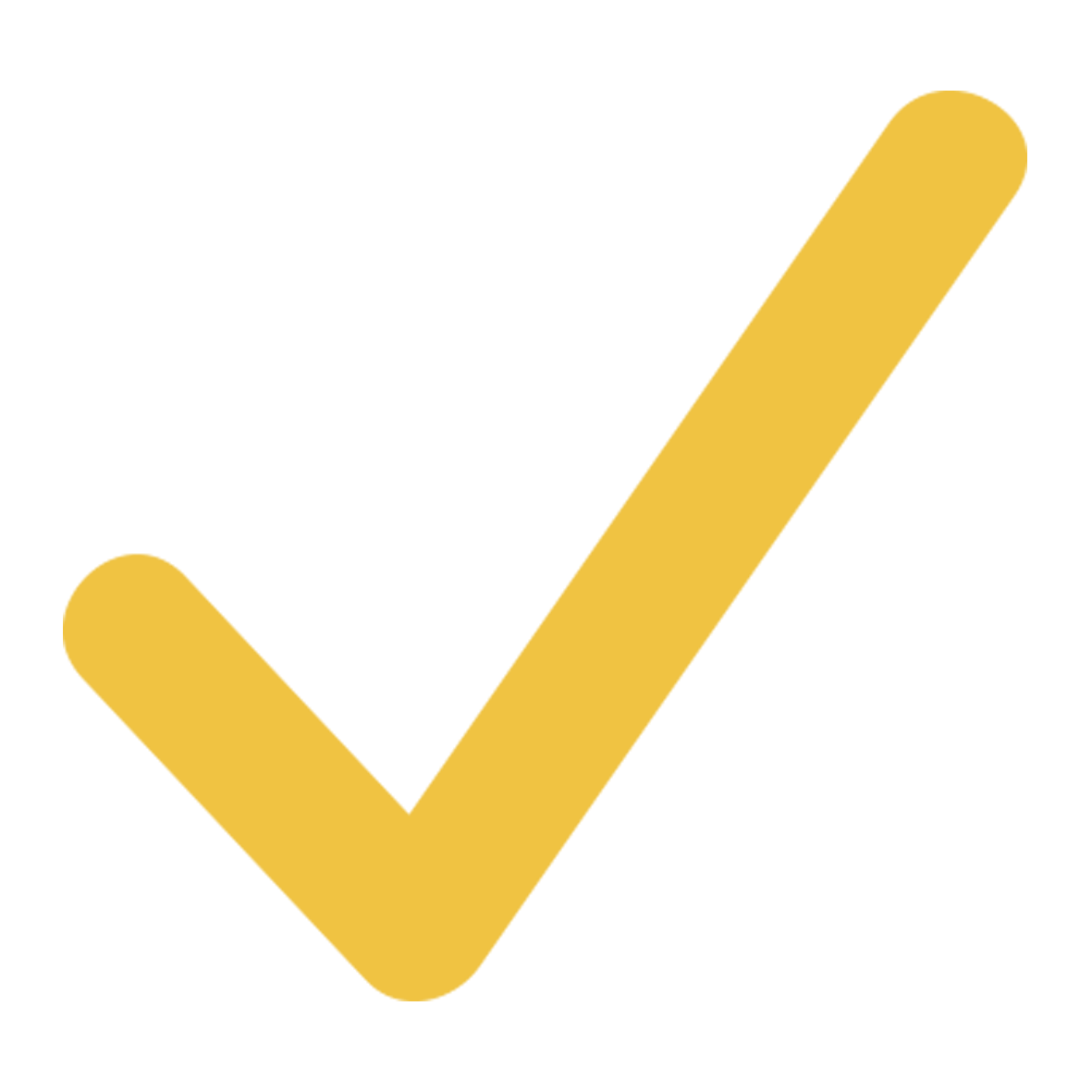 A solution based on how your business operates, so you get the right internet connection that fits your immediate and future requirements.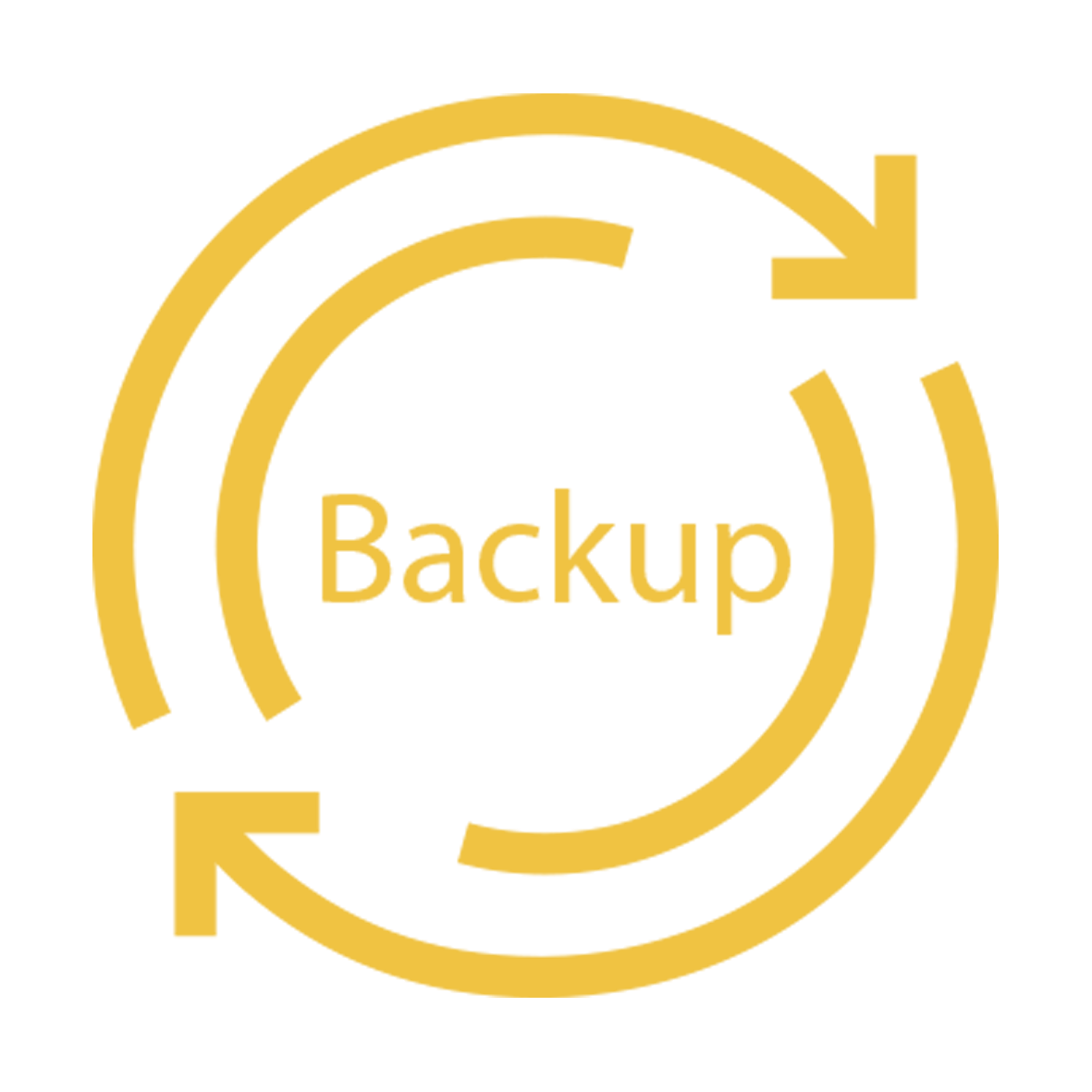 Backup connectivity, so that if your primary internet connection stops working, your business has a Plan B.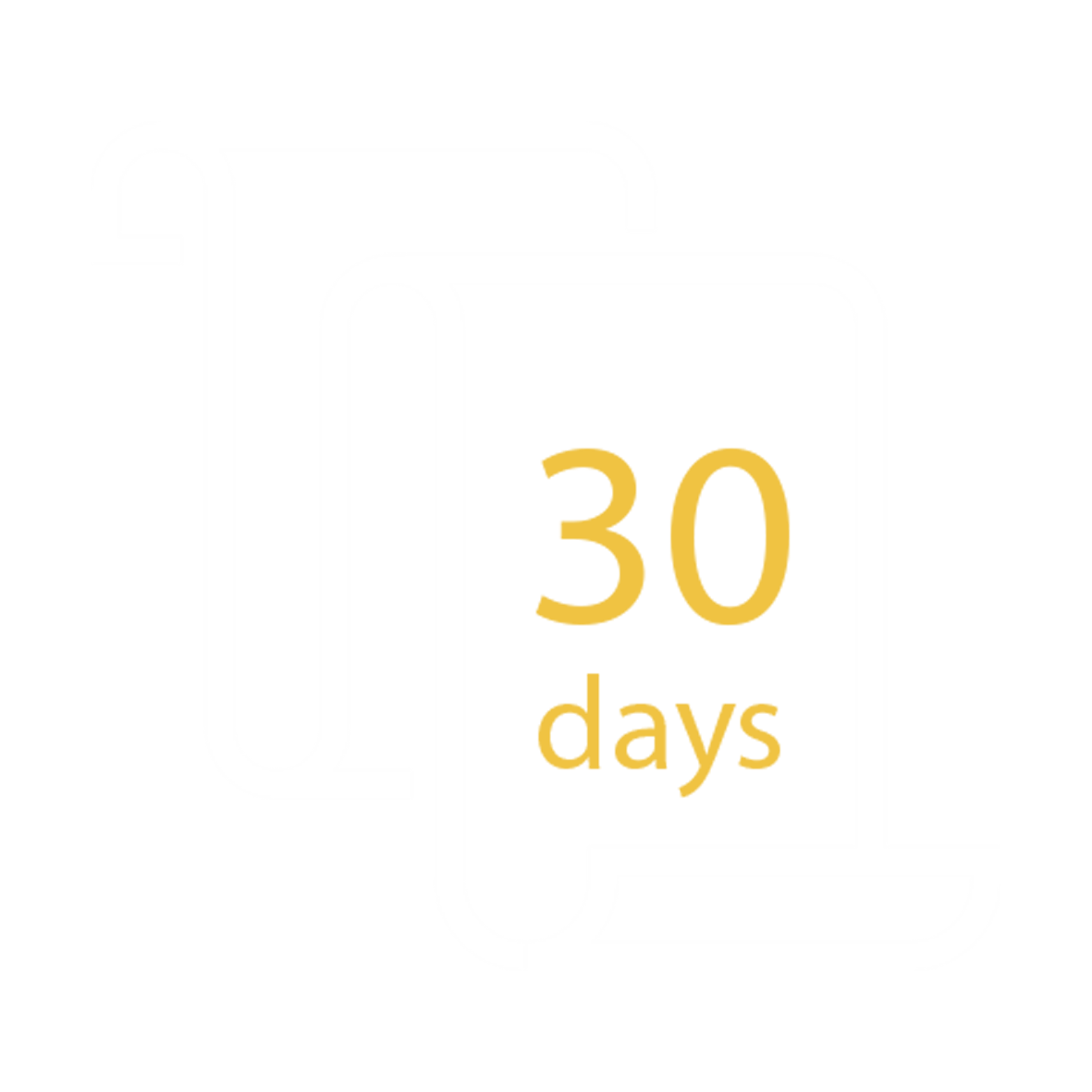 Minimum contract terms of 30 days, so your business is no longer tied into long term contracts that you can't get out of!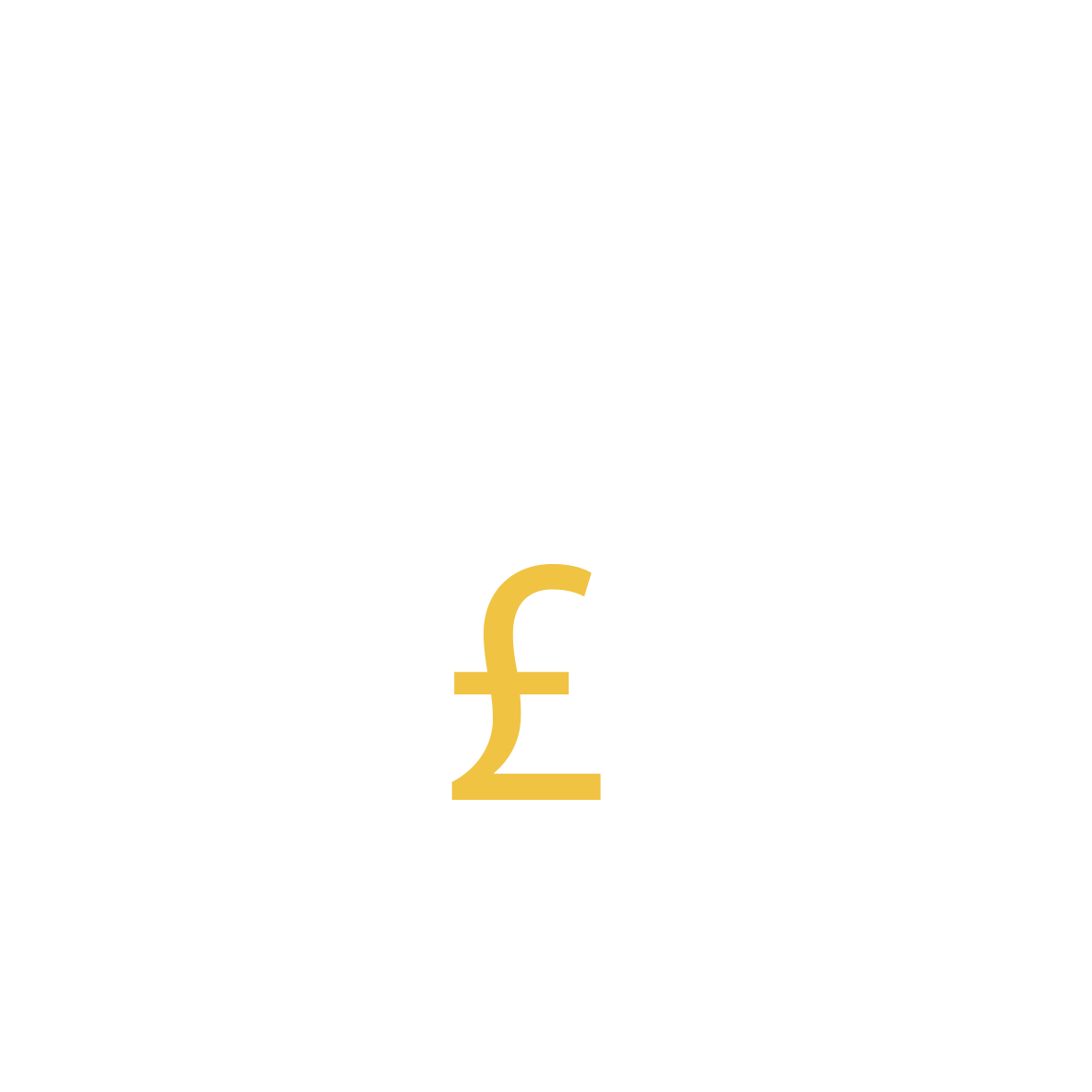 Easily increase/decrease your bandwidth without costly hardware changes.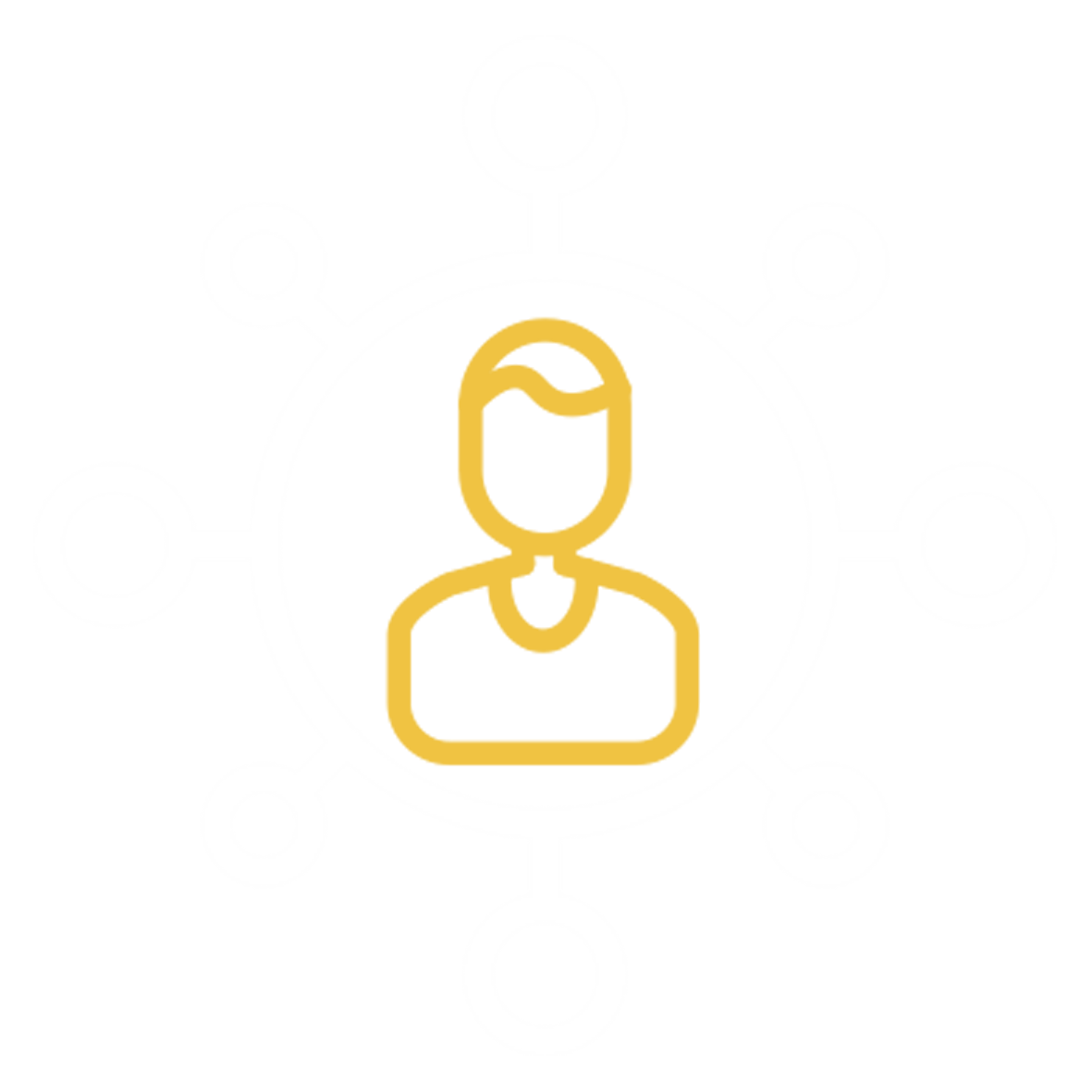 Chesire Telecom explores every single option available to your business in the area of focus, to provide more than one option to meet your requirements Securely transfer large files across your network, sustain your working day infrastructure such as web access and VoIP phone calls without any interruption. Stably and securely run cloud-based software as well as video conferencing.
See how it works for your business
A sales advisor will contact you for a personalised, informative demo on the key features and benefits of a cloud phone system