Demand for greater digital connectivity in terms of speed and reliability is set to grow
exponentially in future years. Cheshire Telecom explores what options businesses have gives you the minimum contract and the best connectivity available in your area, at a competitive price.
A Cloud System Tailored to your business
Cheshire Telecoms Cloud technology allows you to be completely flexible , you decide how many extensions you need and what features you want to use -in addition to the 150 functions that are available to your business right from the very first extension.
Your Connected wherever you go…
Wherever there is an internet connection, you have your office phone. Connect all of your devices to a single number so you can be productive absolutely anywhere, whether in the office, on the road, or even in a café.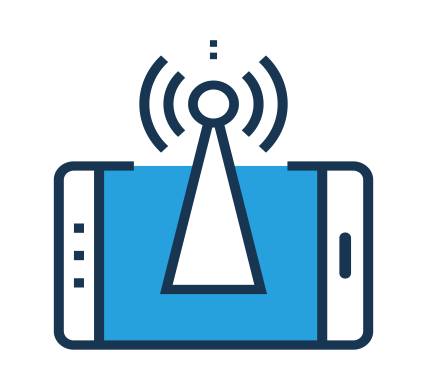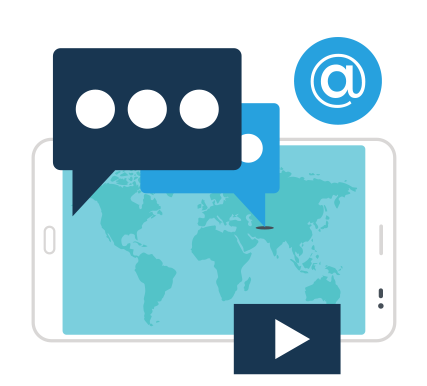 Be Smart With your devices…
Your entire telephone system is now in your pocket, separate work and personal mobiles are a thing of the past. With the Cheshire Telecom app, you can be reached from your office number and benefit from all the functions of your telephone system.
The Power to configure…
There is no need to wait in endless que's to speak to engineer to make a simple change, we will train and give you access to your own portal, to customise how your business operates.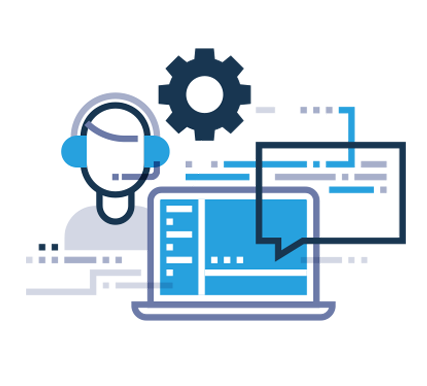 No more in house telephone system. No long-term maintenance contracts. Only pay for extensions that you actually use. This is the Cheshire Telecom Cloud Telephone System. And it's simple. All you need is a internet connection, Cheshire Telecom simply adapts to your business.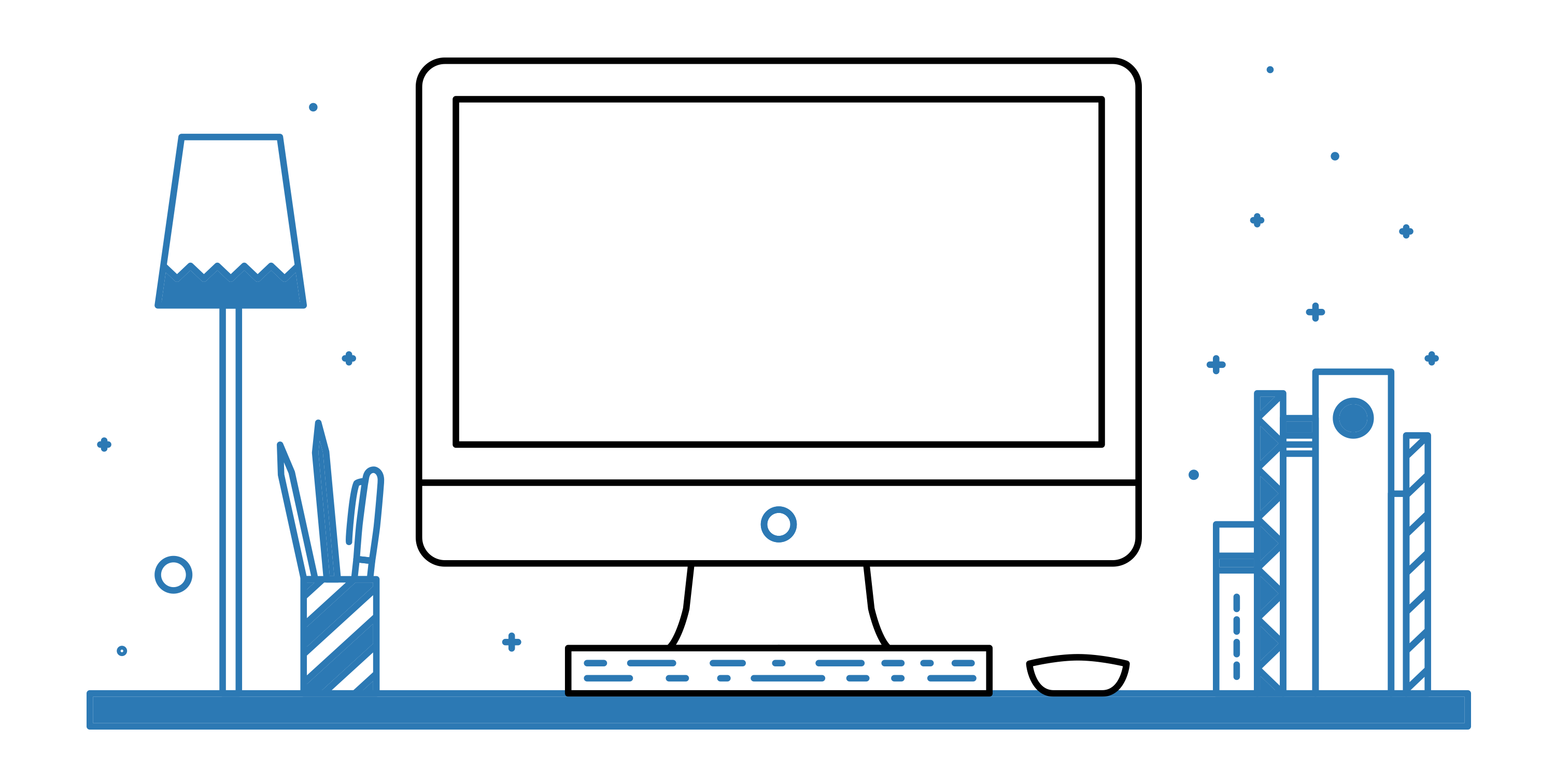 Guaranteed simple: we're constantly working on ensuring you can simply use your Cheshire Telecom Cloud Telephone System.
Any setting can be easily changed over the internet from anywhere in the world. Add or remove extensions, home office and devices with just a click. Plug & Play installation for Cheshire Telecom programmed devices.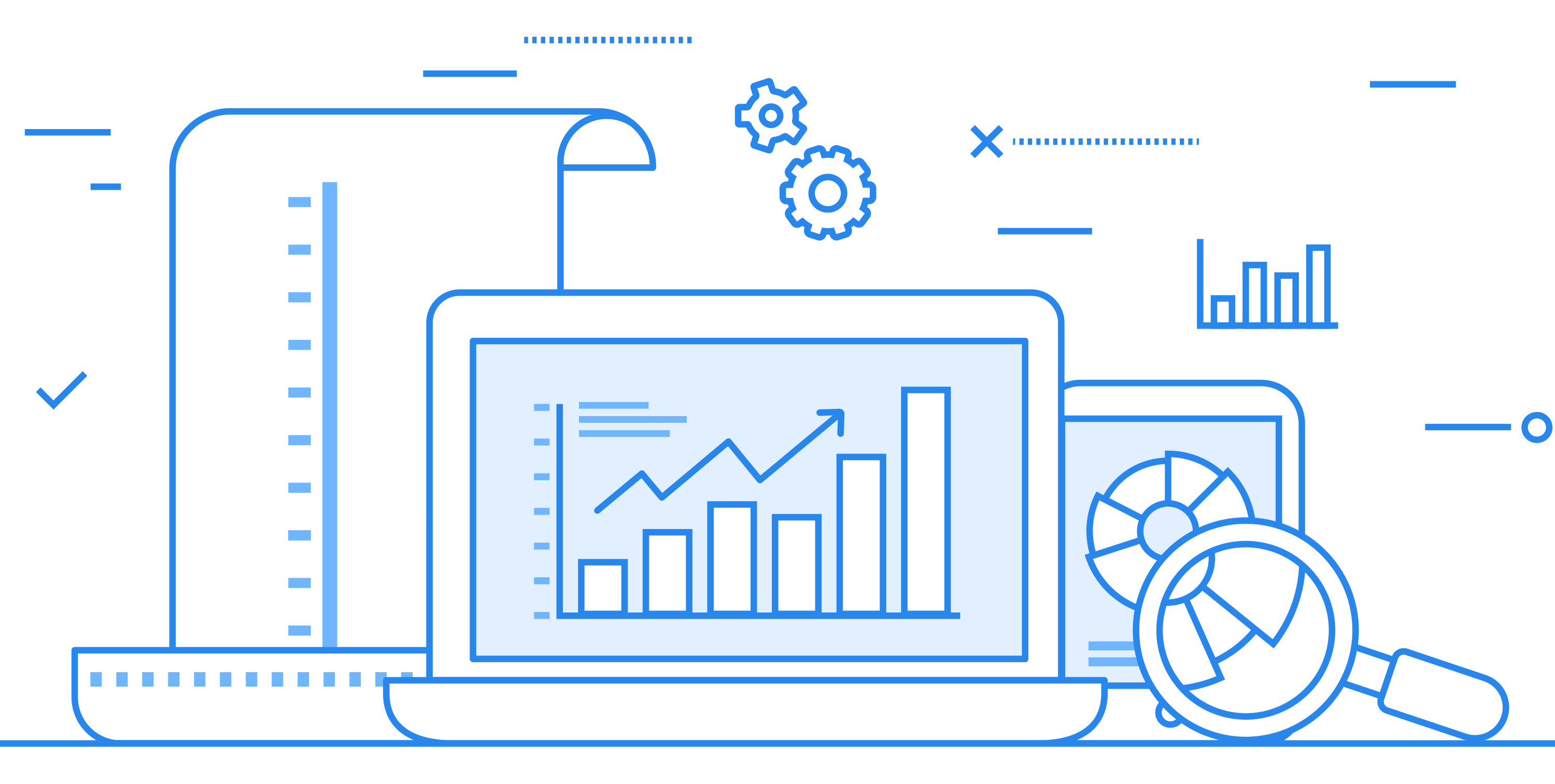 Our Lifetime updates are included free of charge, you pay only for what you use. With Cheshire Telecom you can save up to 50 percent of the cost of a traditional telephone system. In addition, you make internal calls for free – worldwide, between all locations.
Security is as important to us as it is to you, so we offer an encryption option for telephony made from within the local system (if you user devices support encryption).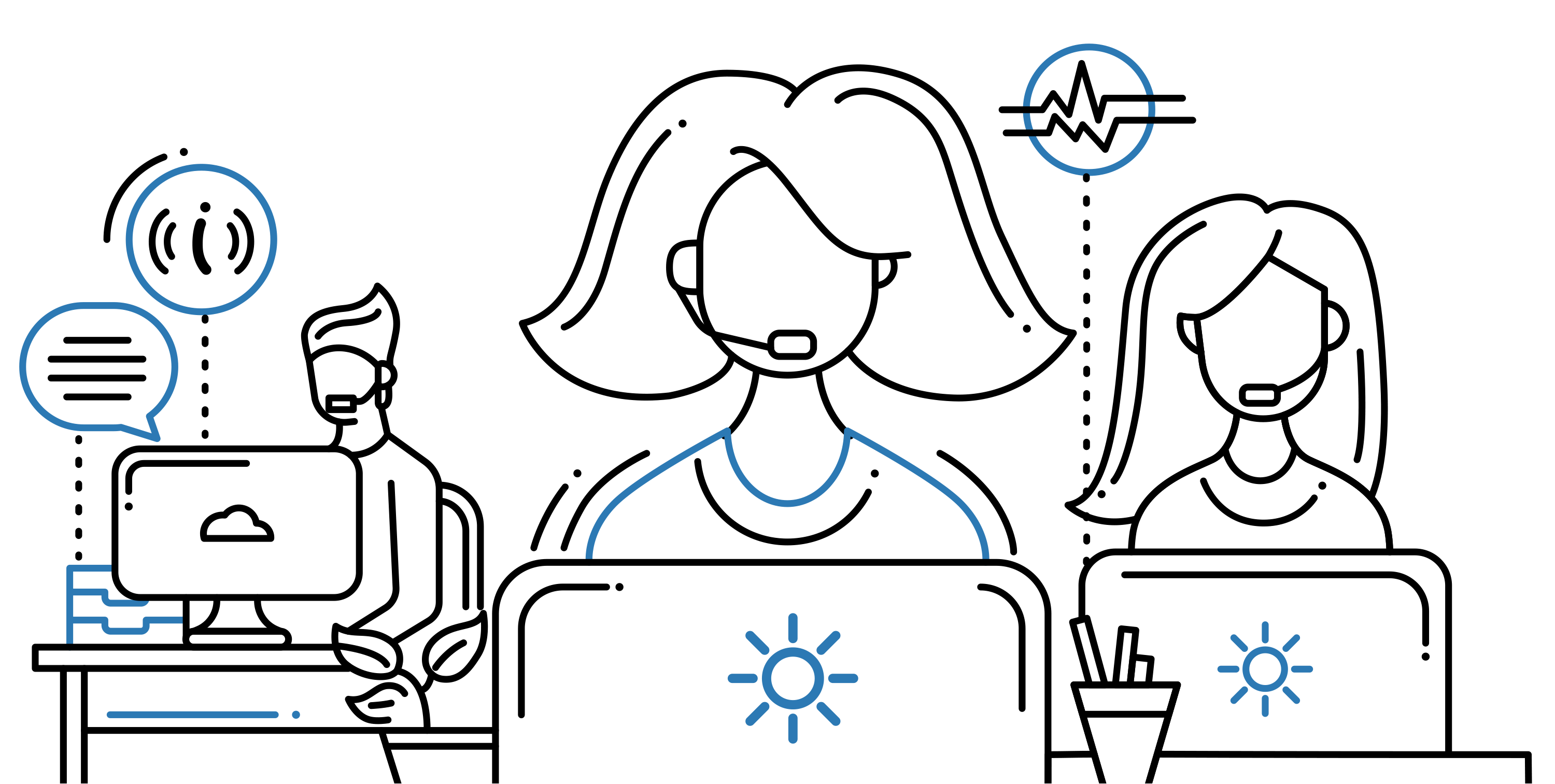 The Cheshire Telecom telephone system is not installed locally in your company, but operates in several highly secure external data centres, which are reached by VoIP technology (Voice over internet protocol) via the internet.
Relocations and expansions are very east. In addition, you save the cost and space of an on-site telephone system. VoIP desk phones, DECT VoIP phones or VoIP softphones can be used. A key advantage is that hardware phones can also be used with other VoIP telephone systems, so the investment is not lost when switching providers.
Freephone numbers
A freephone number gives your business instant credibility and provides your customers easy access to your company. Choose from 0800 or 0808 freephone numbers.
Local numbers
Establish a local presence with over 600 available area codes. Direct customer calls to a single number, such as a home phone, or take advantage of all the features a cloud-based business phone-system has to offer.
Non-geo numbers
Cheshire Telecom can provide you with various non-geographic numbers such as 03 numbers. These numbers can be configured to point to your cloud business phone system, allowing intelligent number routing. Learn More
International numbers
International numbers let you create local presence in selected countries through a local or freephone number in that country.
Hosted PBX service
Get the power of an enterprise-class phone system without the cost and complexity of PBX hardware. Set up in minutes, not weeks, and control your system to work the way you do. You can access and manage it from everywhere, connect remote teams as if they are in the same room, and give your employees access to phone and fax features wherever they work.
Auto-Receptionist
Every local or freephone Cheshire Telecom  number includes an auto-receptionist to greet and identify callers, and to direct calls anywhere.
User templates
Create and apply batch configurations to multiple users at once. Save your time and repetitive manual effort to streamline your administrative routine.
Music on hold
Keep callers entertained and informed with music and messages on hold.
Extensions
Extensions create flexible structure to incorporate employees at local and satellite offices, wherever they are. Edit, add, or remove extensions anytime.
Call Monitoring
Call monitoring is an effective business tool to improve employee performance and productivity. Authorised users can listing in on employee calls with clients to listen in, provide coaching, and facilitate discussion.
Single Sign-on
With Single Sign-on, your users can log in to Cheshire Telecom automatically with their corporate credentials, without memorising another set of user names and passwords. You can reduce your IT overhead of assisting users' password recovery. Your company will also have a central authentication point to provide secure access to Cheshire Telecom service from the web, desktops, or mobile devices.
Role-based access control
Enable your admins to assign roles to users and grant permissions to access the Cheshire Telecom phone system. Cheshire Telecom gives you the flexibility to select or define roles to help speed up the onboarding process and enforce your company's security policy.
Hot desking
Hot desking lets your company utilise its office space and Cheshire Telecom hardware more efficiently by allowing users to log in to shared phones to access their own extensions, voicemail, and other features. So your employees can stay connected and productive from whatever office location they may be working.
Answering rules
Give your business phone system the flexibility to work around any schedule. Answering rules route calls based on a range of options for your company main number, as well as for individual extensions and mailboxes.
Call forwarding
Always be in the right place, at the right time to take calls. Call forwarding is completely transparent to the caller, and makes it possible for your company to be on-call all the time.
Automatic call recording
Set your Cheshire Telecom phone system to automatically record inbound and outbound calls for individual users or inbound calls for departments. You can easily playback and download recordings anytime, or turn off recording feature at your convenience.
Presence
Whether you are using your desk phone, smartphone app, or Softphone, you can now share your presence status – available, busy or on hold – with your admins or colleagues. Easy to configure and man age, presence across your devices is a unique feature only available through Cheshire Telecom, delivering convenience and improved productivity.
Shared lines
Share one phone number across multiple phones. Answer calls from any phone.
Intercom
With Intercom you can make announcements to colleagues on desk phones across your office locations.
Call logs
Cheshire Telecom call logs keep a complete record of all your inbound and outbound calls and faxes. View the name of the caller, the number or extension dialled, and the time, date and duration of the call.
Message alerts
Get instant notifications for voice and fax messages by email or our real-time call management application, Softphone.
Missed call notifications
Get notified when you miss a call.
Reports
Generate historical call analysis and trending metrics to gain insights into call usage and help improve business performance.
Voicemail
Cheshire Telecom voicemail ensures that your company will never miss a customer call.
Voicemail-to-email
Cheshire Telecom voicemail-to-email empowers you to receive voicemail messages in emails and listen to them on the go.
Visual voicemail
Visual voicemail allows you to easily manage your voicemail in your online account, on your PC or Mac Softphone, and even on your mobile phone using our free app.
Greetings
Use greetings to establish your brand and enhance your company's image, we can get it professionally recorded or you can do it yourself and its completely free.
Cloud storage integration
Send faxes directly from PC, with the Cheshire Telecom App by NFON, upload a PDF. Type the number you want to send it to and it's that simple.
Microsoft® integrations
Transform Microsoft into your communications hub. Make and receive calls with Microsoft Office 365TM and Outlook®. Schedule meetings and conferences in Microsoft calendars, conduct conferences with Skype for BusinessTM, and more.
Salesforce integration
With the Cheshire Telecom for Salesforce, you get improved productivity and call efficiency. Quickly make calls from within Salesforce with just one click. Instantly view caller records with incoming calls. Easily log call notes to specific contact records.
Team Collaboration
HD video meetings
Hold HD video conferences with up to 50 attendees around the world, anytime and anyplace on computer, smartphone or tablet.
Web conferencing
Share from your desktop, websites, PowerPoint presentations, spreadsheets and more with team members and customers. 
Video conferencing
Cheshire Telecom Rooms provides web conferencing software for conference room connectivity.
Audio conferencing
You get unlimited audio conference calling with a single company bridge. Each user gets their own host and participant access codes, so you can hold conferences whenever you want.
Send and receive faxes from your PC, mobile phone, Microsoft Office, cloud storage providers, such as Dropbox and much more.
Cheshire Telecom By NFON for iOS
With the Cheshire Telecom mobile app by NFON on your iPhone or iPad, enjoy your freedom and take your phone system with you. With advanced features such as HD calls, business messaging, fax to email, conferencing, online meetings and team collaboration. Never miss an important message and be in touch with your office at all-time wherever you go.
Cheshire Telecom By NFON for Android
With the Cheshire Telecom mobile app by NFON on your Android™ device, enjoy your freedom and take your phone system with you, with advanced features such as the industry's first, HD voice, fax to email, conference calling, online meetings, and smart team collaboration.
Cheshire Telecom By NFON for Desktop
Cheshire Telecom by NFON Softphone enables complete call management from any PC including MAC. Answer calls on your PC, route calls on the fly with single click, send and receive faxes and more.