Demand for greater digital connectivity in terms of speed and reliability is set to grow
exponentially in future years. Cheshire Telecom explores what options businesses have gives you the minimum contract and the best connectivity available in your area, at a competitive price.
Gigabit Broadband Voucher Scheme
If you are a small or medium business, you may be able to get a grant of up to £3,000 to upgrade your business broadband to a Gigabit-capable connection.
FTTC stands for Fibre to the Cabinet. Fibre to the cabinet is a connectivity technology that is based on a combination of fibre optic cable and copper cable. Cheshire Telecom offers this solution on a 30 Day rolling contract and will handle 3rd party installations (Openreach Line Installs) on your behalf, you just sit back and get connected, while we do the work for you!
Internet Leased Lines are delivered as a Fully Managed product in that Cheshire Telecom will supply hardware with the circuit that will be remotely monitored and managed by our team. This solution is normally offered on a 3 Year Minimum contract, with no installation costs, subject to an open reach survey.
ADSL stands for Asymmetric Digital Subscriber Line service. It is called asymmetric because the download and upload speeds are not symmetrical (download is faster than upload).
Fibre to the premises (FTTP) is a pure fibre connection - all the way from the exchange into your home or business. It offers speeds of up to 1Gbps. This solution is offered on a 1 year contract and is always recommended if this option is available in your area.
4G WiFi Routers are ideal for creating a mobile Broadband WiFi hotspot connection where there is no fixed line. This option is perfect where ADSL is available but it cannot support the requirements of your business, a 4G connection, can be often used as main/secondary or a backup connection for your business. This solution is offered on a 1 year contract.
Thinking about going Fibre?
We only offer Fibre Internet on a 30 day contract!
With speeds of up to 80mb, FTTC is the perfect solution for small to medium businesses.
Best of all, we do all the work at the exchange and in the street cabinet.
Depending on the product you order and the speeds available at your premises, you'll either plug in your own router if it's compatible or we'll send an engineer out to you.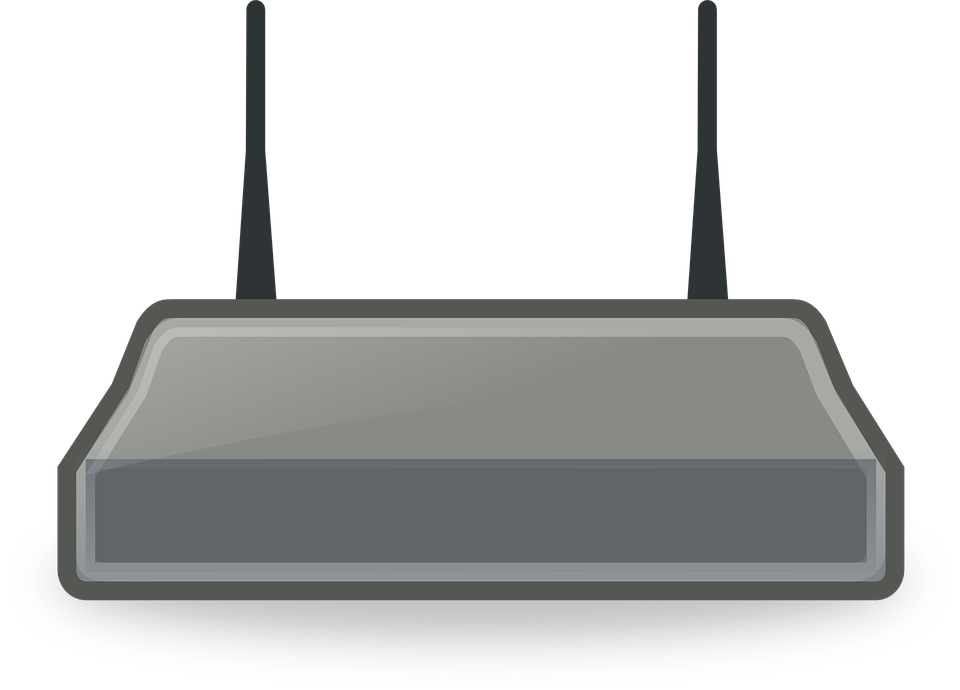 Why Cheshire Telecom Fibre?